Certified and Experienced Equipment Inspectors
At Paris Crane Inspection Services Inc., we provide expert inspection services and repair to our customers. The Licensed Technicians at PCI are Highly Trained and Certified with a combined 20+ years of experience in the inspection of lifting equipment as per O.H.S.A Section 51; including all manufacturers specifications. Our staff is committed to providing the highest quality of Workmanship, Products and Services to each and every one of our customers!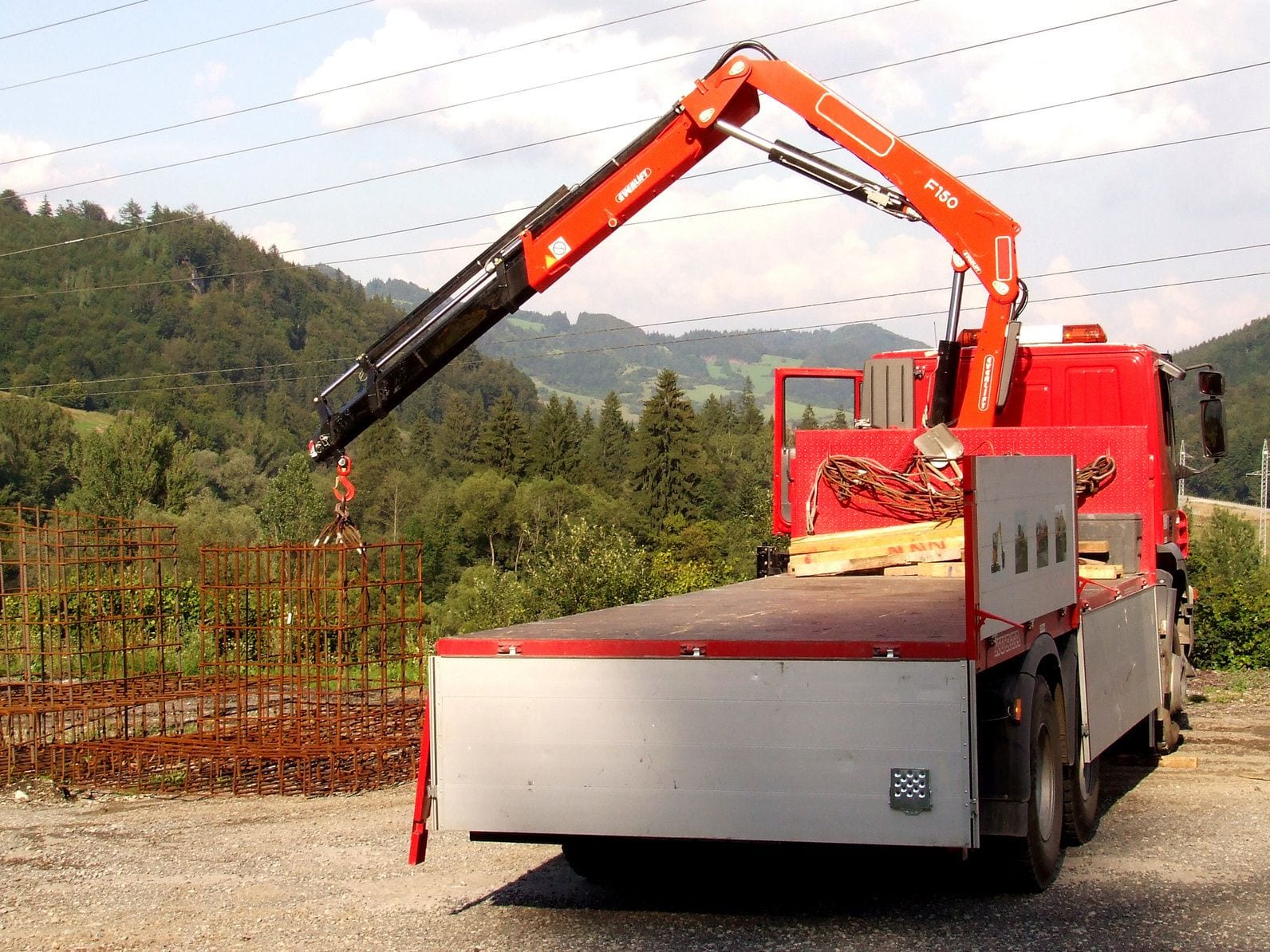 Why Choose Paris Crane Inspection Service Inc. ?